Access detailed summaries of closed 1031-compatible investment offerings and learn about the range and variety of potential investments that can qualify as your 1031 replacement property. These summaries gather together key points from official offering documents for past DST investments; each of these real estate investment offerings could be used as a like-kind property in your 1031 exchange.
Find a 1031 Exchange Advisor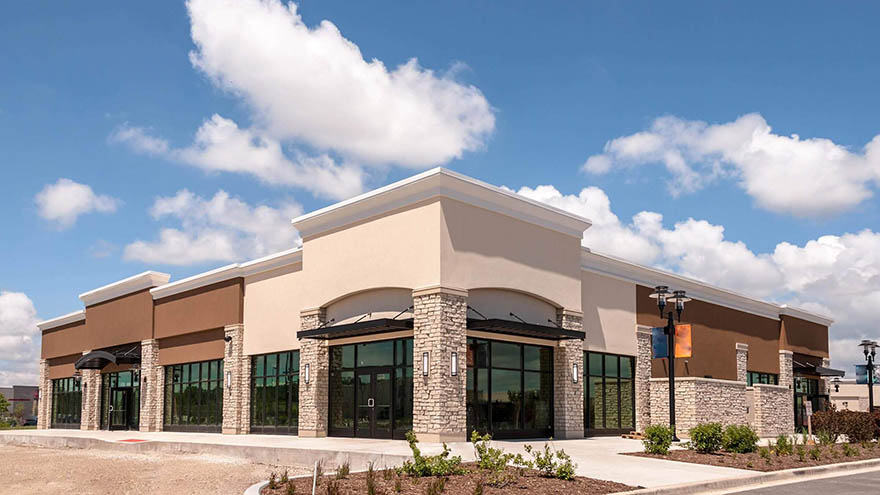 Have a 1031 advisor guide you through the details of available 1031 investment properties and open real estate investment offerings, including free personal instruction on what to look for in evaluating how sponsors calculate projected return rates and how to distinguish favorable and unfavorable lease and loan terms.