Denver Hospitality Portfolio
Inland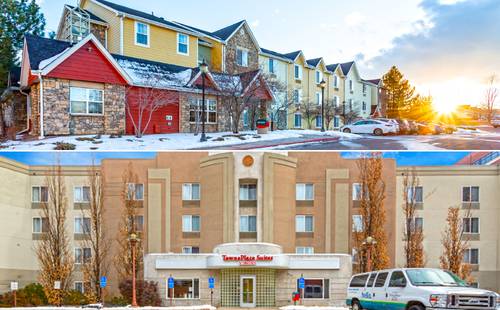 Investment Highlights
Overview
The portfolio is comprised of two hotels, both run by TownePlace Suites (Marriot) and renovated in 2018. "Downtown Property" was developed in 1999 one mile south of Denver's central business district and offers 122 rooms for guests. The "West Federal" hotel was developed in 2000 with 106 rooms for guest and is in Golden, CO.
Year 1 Cash Flow 6.00%
Est. Time Horizon None
Yr 1. Cap Rate to Investors 6.26%
Investor Purchase Price $50,163,331
Total Offering Size $28,163,331
Loan Information
Both of the loans have a fixed rate of 4.691% and a first term of 7-years and an auto-extension term of 3-years. The loans are not cross-defaulted or cross-collateralized. The lender can only recover against the defaulted property.
The loan for the Downtown property is expected to be $13.5mm with the potential for a second amount of $1.7mm. West Federal's loan is expected to be $8.5mm with the potential for a second $1.5mm amount.
Yr. 1 DSCR 2.96
Loan-to-Value 43.86%
Denver continue to boom as a destination for tourism and business.
The loan-to-value amount is moderate (43.86%)
The investment has a low cap rate (6.26%) for investors.
About Inland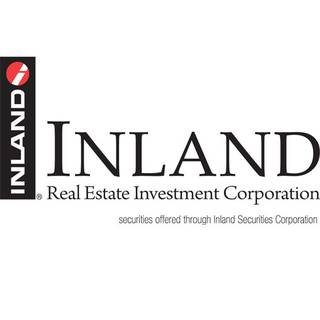 The Inland Real Estate Group of Companies, Inc. ("Inland"), is an industry leader and one of the nation's largest commercial real estate and finance organizations. As a business incubator, we specialize in creating, developing and supporting Inland member companies that provide commercial real estate-related services and alternative investment funds, including limited partnerships, institutional funds and non-listed and listed REITs.