One White Oak DST
RK Properties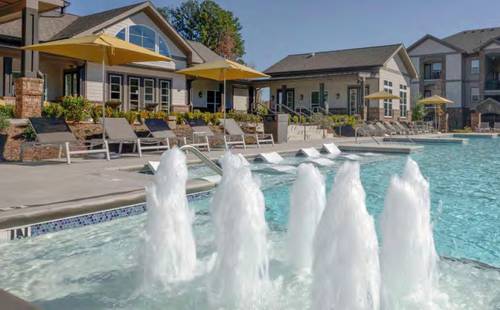 Investment Highlights
Overview
This offering is an apartment complex situated on 20.65 acres in Cumming, Georgia. Forsyth County, within which Cumming's is located, is growing faster than any other county in the State of Georgia and is expected to more than double in population by 2040. The property was built in 2017 and features 202 apartments stocked with high-end amenities. The sponsor has plans to improve the property with additional amenities and to begin a strategy to market the property that includes internet search engine optimization and placement in premier apartment related print publications.
Year 1 Cash Flow 4.46%
Initial Occupancy 94.10%
Est. Time Horizon None
Yr 1. Cap Rate to Investors 4.85%
Investor Purchase Price $48,975,000
Total Offering Size $25,600,000
Loan Information
The loan is interest only for the 10-year term. The prepayment penalty for the first seven years is one percent of the principal balance or the yield maintenance payment. The prepayment penalty for the last three years is one percent of the remaining principal balance.
Yr. 1 DSCR 2.22
Loan-to-Value 47.73%
The property is in area experience rapid growth in population and an above average household income.
The Sponsor's business plan for installing new amenities and multi-channel marketing could add value to the property.
The CAP rate is low: 4.88%.
The break-even cap rate (5.86%) is lower than cap rate for the Sponsor's purchase: 5.46%.
The cash-flow percentage is under 5% for the first three years: Year 1 - 4.46%, Year 2 - 4.75%, and Year 3 - 4.87%.
The Sponsor is taking a lot of fees: 5% of the gross income for property management and administrative expenses and at least 125k in additional costs per year.
The Sponsor's 2.75% rent growth projection is highly optimistic. The market where the apartment complex is located has had an expansion in supply: 17.5% in 2018, and 8.8% in 2019 (based on constructions projects). A report from CoStar shows that the apartment submarket that this property exists in has a YTD only had rent growth of 1.5%, and projections for 2019 are at -0.7%.
About RK Properties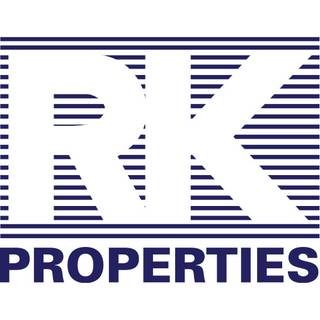 None