Self-Storage Portfolio 5
Inland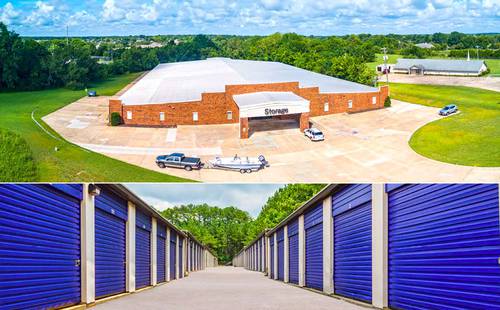 Investment Highlights
Overview
Inland Self Storage Portfolio 5 is an investment into 4 self storage properties. These properties are located in Alabama and the suburbs of Atlanta. The operator of these facilities is Metro Storage LLC, which is a privately held real estate company that specializes in self storage facilities.
Year 1 Cash Flow 5.25%
Initial Occupancy 89.78%
Est. Time Horizon None
Yr 1. Cap Rate to Investors 6.01%
Investor Purchase Price $34,710,801
Total Offering Size $16,488,801
Loan Information
There are two loans on the properties which total $18,222,000.
The Alabama loan is for a total of $13,095,000 and the Georgia Loan is $5,127,000. Both of the loans have the same terms. They are for a total of 10 years with the first 5 years being interest only. When amortization beings it is based on a 30 year schedule. Interest rate is variable and is 2.00% + the one month LIBOR. These loans have been hedged with a SWAP for an effective fixed rate of 4.38% for the Alabama loan and 4.37% for the Georgia loan.
Yr. 1 DSCR 2.46
Loan-to-Value 52.50%
Strong demographics in the 5-mile radius with high population counts. However, growth is limited and lags behind the national average.
The sponsor is projecting a growth of just over 5% in their Effective Gross Revenue at the property compared to the trailing 12 months. This may be aggressive as the appraiser is projecting growth of 2.5%.
The population growth near the two properties in Alabama is projected to lag behind the national average population growth. This may limit demand for self storage in the local market.
The area around the properties is highly competitive with many facilities and operators to choose from.
The cap rate to investors is low (6.01%).
The properties in Alabama have higher than market rents when compared to their competitive set. They are about 20% above market.
About Inland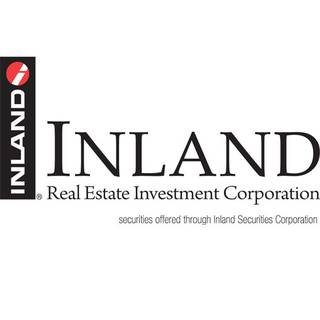 The Inland Real Estate Group of Companies, Inc. ("Inland"), is an industry leader and one of the nation's largest commercial real estate and finance organizations. As a business incubator, we specialize in creating, developing and supporting Inland member companies that provide commercial real estate-related services and alternative investment funds, including limited partnerships, institutional funds and non-listed and listed REITs.