Florida Multifamily Portfolio 2
Inland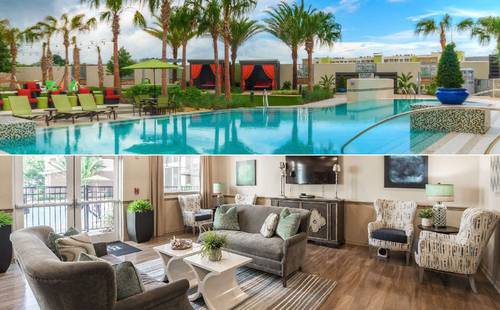 Investment Highlights
Overview
A Delaware Statutory Trust which owns four apartment complexes. One property is Class C (the sponsor has planned improvements) and three are Class A.
Year 1 Cash Flow 5.00%
Initial Occupancy 94.25%
Est. Time Horizon None
Yr 1. Cap Rate to Investors 5.06%
Investor Purchase Price $213,209,389
Total Offering Size $98,479,389
Loan Information
Each property has its own loan:

Bradenton's loan comes from PNC Bank. It's a 10-year term (maturing in May 2028). SWAP applied to fix the interest rate at 4.195%, and LIBOR + 1.30%.

Largo's loan is on 10-year, 4.3% fixed interest rate, term. Prepayment on the loan is subject to a yield maintenance penalty.

The Orlando property's loan is on a 10-year term with a SWAP entered the fixed-interest rate of 4.3%, and LIBOR +1.45%.

The Riverview property's loan is on a 5-year term (maturing May 2023), with an automatic five-year extension that ends May 2028. The loan is SWAP fixed-interest at 4.249%, and a LIBOR + 1.35%.
Yr. 1 DSCR 2.12
Loan-to-Value 53.81%
Strong demographic in the 3-to-5 mile area with local employment growth.
Local markets growing 3-4% next year. (*This is projected to be 1-2% in 2020.)
The projected CAP rate is low, 5.06%.
Two Class A properties are above market rent, and the third Class A is level with comparable market rent.
The Class C property has the potential of environmental risks.
Some units in the Largo building experienced significant damage due to Hurricane Irma.
There is significant multifamily complex development within a three-mile radius of each property. And each property has vacant land nearby that could eventually be developed into more competition. The increased supply could stagnate rent growth.
The close proximity of the properties (all within 110 miles; three are separated by only 30 miles). If a natural disaster, such as a hurricane, were to hit the region, the lack of geographical diversity could significantly effect the portfolio.
About Inland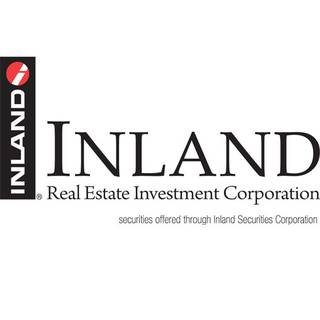 The Inland Real Estate Group of Companies, Inc. ("Inland"), is an industry leader and one of the nation's largest commercial real estate and finance organizations. As a business incubator, we specialize in creating, developing and supporting Inland member companies that provide commercial real estate-related services and alternative investment funds, including limited partnerships, institutional funds and non-listed and listed REITs.