Self-Storage Portfolio 6
Inland
Investment Highlights
Overview
The portfolio will be comprised of 10 self-storage complexes in Wisconsin, Tennessee, Missouri, Kentucky, and Illinois. The properties were built in either 1979 or 2006. Combined, there is a total of 2,289 units which makes up 335,515 square feet of rentable space.
Year 1 Cash Flow 5.00%
Initial Occupancy 85.48%
Est. Time Horizon None
Yr 1. Cap Rate to Investors 5.46%
Investor Purchase Price $26,663,786
Total Offering Size $26,663,786
Loan Information
The offering is all-cash and won't be using financing.
Yr. 1 DSCR 0.0
Loan-to-Value 0.00%
Diversification of 10 different complexes across 5 states.
All cash offering eliminates the risk of defaulting.
The sponsor has used reasonable underwriting assumptions.
A low CAP rate to investors.
Collectively, the rents are +9.5% higher than the market average.
Cut backs on non-essential spending during recessions hurts self storage during downturns.
Red Dot has a right to first offer on the properties they're managing. This could hinder a timely exit by the trust.
Most of the complexes are in areas without high population growth or large population, which is where self storage performs best.
About Inland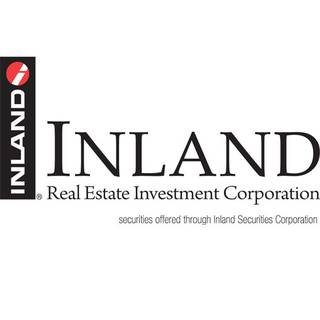 The Inland Real Estate Group of Companies, Inc. ("Inland"), is an industry leader and one of the nation's largest commercial real estate and finance organizations. As a business incubator, we specialize in creating, developing and supporting Inland member companies that provide commercial real estate-related services and alternative investment funds, including limited partnerships, institutional funds and non-listed and listed REITs.