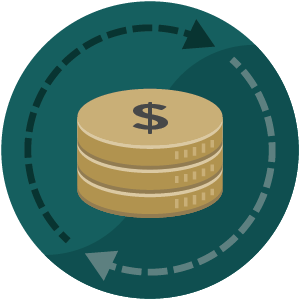 Strategic real estate investors should be knowledgeable about a variety of interrelated issues. They should be aware of the range of options available when it comes to ways to invest in different kinds of real estate, should know how to evaluate potential tenants, assets, and leases, and should stay apprised of macroeconomic trends and important tax and legislative issues.
Here we present educational articles on these different kinds of investing principles.
Frequently Asked Questions
Strategy
Investment Structures
Macroeconomics
Tax and Legislative Issues
Read about Delaware Statutory Trust (DST) ownership, Tenant-in-Common (TIC) ownership, Real Estate Investment Trust (REIT), and more here.
Read More »
A Real Estate Investment (REIT) is a company that acquires, manages, and sells real estate on behalf of investors. This structure enables multiple investors to buy shares in a single company with an entire portfolio of income-producing real est…
Read More »
This is one of the most common questions when talking with investors looking for a passive income stream when approaching retirement...
Read More »