Bellemeade Farms Apartments
Capital Square Realty Advisors
Investment Highlights
Overview
The twelve apartment buildings that make up the Bellemeade Farms complex sits on over fifteen acres and makes up over 305,000 rentable Sq. Ft. Developed in 1988, the property underwent thorough renovations in 2017-18. Amenities include a clubhouse, leasing office, a business center, and a fitness center.
Year 1 Cash Flow 5.35%
Initial Occupancy 93.04%
Est. Time Horizon None
Yr 1. Cap Rate to Investors 5.17%
Investor Purchase Price $79,437,000
Total Offering Size $34,100,000
Loan Information
The loan is on a ten-year term with a fixed interest rate. The first five years are interest-only, and years six through ten are on a thirty-year amortization schedule.
Yr. 1 DSCR 2.01
Loan-to-Value 57.07%
The current rent rate is near the median market rent. There will be room to grow rent with plans for renovations to an additional 115-units,
The sponsor's growth projections look realistic.
The property was acquired at a high CAP rate (5.7%).
The year 1 growth projection (+7%) seems a little high.
The Sponsor's NOI projection is 7.71% above historic NOI, which seems too aggressive given current occupancy and rent levels.
The Sponsor's projections for the operating expenses are 2.4% lower than the appraisal's projection, which could cut into returns.
About Capital Square Realty Advisors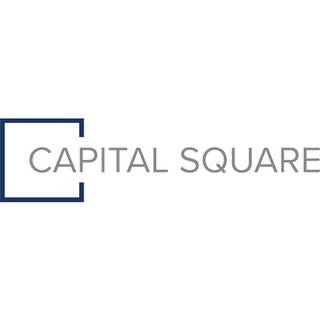 Capital Square 1031 is a national real estate investment and management company. The firm sponsors institutional-quality real estate exchange programs that qualify for tax deferral under Section 1031 of the Internal Revenue Code. Capital Square uses the Delaware Statutory Trust (DST) structure to make quality real estate available to a larger number of investors.