1031 Exchange Calculators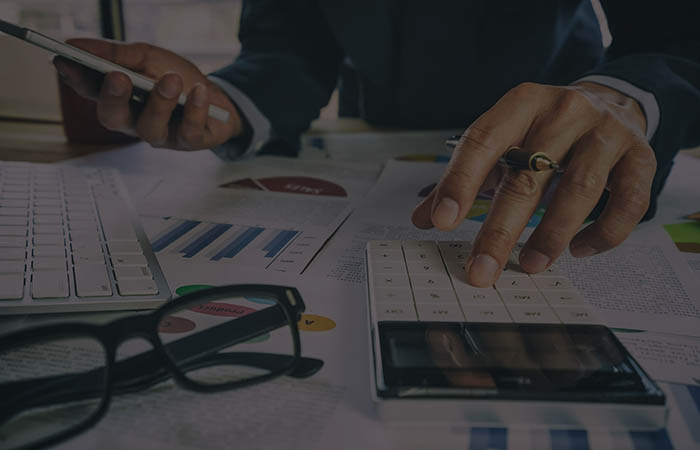 Capital Gains Tax Calculator
This calculator will help you estimate both the capital gains taxes and net proceeds from a potential sale of your investment property.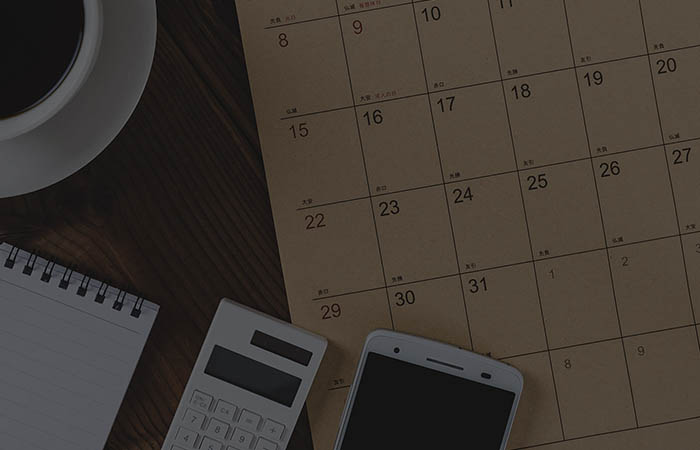 1031 Exchange Date Calculator
You have 45 days after you close escrow to identify potential replacement properties and 180 total days after the close of escrow to close on your replacement property. This tool will help you calculate both dates.