Fort Myers Multifamily
Inland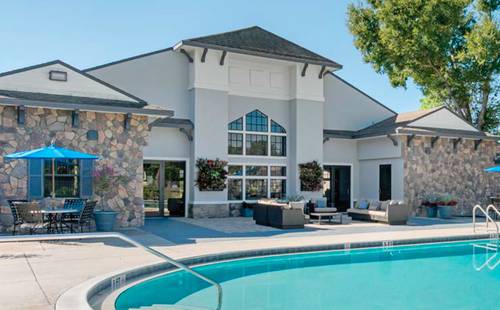 Investment Highlights
Overview
The offering is a Class B Multifamily property in Fort Myers, Florida. Built in 1988, with a second phase completed in 1997, the property is a mix of 1-, 2-, and 3-bedroom units, totaling 296.
The Sponsor's value-add strategy includes installing new appliances, updated countertops, cabinets fixtures, hardware, lighting and wood-style floors for 168 of the units.
Year 1 Cash Flow 4.60%
Initial Occupancy 92.60%
Est. Time Horizon None
Yr 1. Cap Rate to Investors 5.09%
Investor Purchase Price $51,820,364
Total Offering Size $23,971,364
Loan Information
The loan is a 15-year term (first 8-years are interest-only), 4.75% fixed rate, on a 30-year amortization schedule. A cash sweep will be triggered if the Debt Service Coverage Ratio drops below 1.35.

Prepayment of the loan can be paid in full at any time, with these conditions:
- If paid in the first 174 months: a penalty of whichever is greater, (A) yield maintenance premium or (B) 1% of the loan's outstanding principal.
- If paid after 174 months, but before month 178: a penalty of 1% of the loan's outstanding principal.
- If paid after month 178: no penalty for prepayment.
Yr. 1 DSCR 1.88
Loan-to-Value 53.74%
A long-term 15-year loan, 8 of which are Interest-Only, will bridge a potential recession.
A value-add strategy to 57% of the units.
A low cap rate especially for a Class B property of 5.09%.
Reserves depend on bonus rent being accrued.
Since nearly all bonus rents will be put towards the reserves, this decreases cash flow with an average Cash-on-Cash return of 4.75%.
The rents are above market: 15%, according to CoStar; 5% according to the appraisal.
About Inland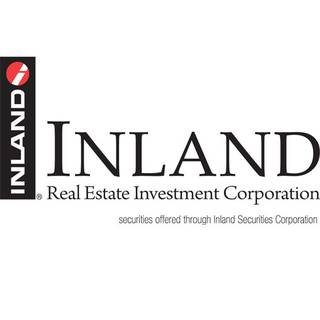 The Inland Real Estate Group of Companies, Inc. ("Inland"), is an industry leader and one of the nation's largest commercial real estate and finance organizations. As a business incubator, we specialize in creating, developing and supporting Inland member companies that provide commercial real estate-related services and alternative investment funds, including limited partnerships, institutional funds and non-listed and listed REITs.