Mesa Ridge DST
Starboard Realty Advisors
Investment Highlights
Overview
Starboard Realty Advisors Mesa Ridge is an investment into two retail buildings that are occupied by multiple tenants. The properties total 29,408 square feet and include smaller tenants. The major anchor tenants at the properties are not owned by the trust.
Year 1 Cash Flow 6.14%
Initial Occupancy 100.00%
Est. Time Horizon None
Yr 1. Cap Rate to Investors 5.98%
Investor Purchase Price $11,700,000
Total Offering Size $5,600,000
Loan Information
The loan totals $6,100,000 and is from Cantor Commercial Real Estate Lending LP. The term is for a total of 10 years with the first 5 years being interest only. When amortization begins it will be based on a 30 year schedule. The interest rate is fixed at 5.25%.
Yr. 1 DSCR 2.1
Loan-to-Value 52.14%
This property is currently 100% leased and occupied.
The area has strong population growth and is located in an area of high visibility.
The cap rate to investors is low (5.98%).
The purchase price of the property was about $1.2 Million above appraised value.
The upfront cost on this investment is high (14.95%).
About Starboard Realty Advisors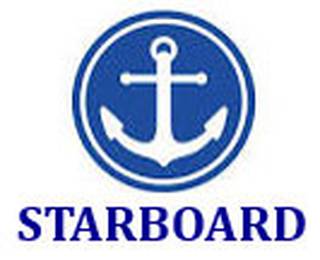 According to the sponsor's website: "Starboard Realty Advisors is a commercial real estate investment and operating company, providing shopping center and Class A/B apartment investment opportunities to our clients. We acquire, invest, manage and sell commercial real estate properties and specialize in offering 1031 exchange investment options to Accredited Investors.
Founded by Bill Winn and Steve Carlton, Starboard Realty brings 40 years combined experience in the commercial real estate industry.
Starboard Realty Advisors acquires primarily multi-tenant retail shopping centers and NNN Single Tenant Retail and Multi-family properties. We offer commercial real estate investment opportunities to Accredited Investors, Family Offices, and Institutional Partners in a joint venture, partnership or Delaware Statutory Trust structure."