CS1031 Morganton MOB
Capital Square Realty Advisors
Investment Highlights
Overview
This offering contains a single-tenant net-lease property leased to Fresenius Medical Care in Morganton, North Carolina.
Year 1 Cash Flow 5.60%
Initial Occupancy 100.00%
Est. Time Horizon 10 years
Yr 1. Cap Rate to Investors 5.58%
Investor Purchase Price $6,956,000
Total Offering Size $2,956,000
Loan Information
Loan has a 10-year term with the first 5-year's interest only and fixed interest at 4.84%.
Yr. 1 DSCR 1.96
Loan-to-Value 57.50%
Strong investment grade tenant and gaurantor.
Long term 15-year net-lease with 10% rent bumps every 5-years.
North Carolina is a CON state. This means there must be a demonstrable demand for the service(s) provided by the tenant for the city to allow them to operate.
The lease is a double-net lease which requires the landlord to cover certain expenses, roof and structural, at the property. The building is new, but should there be unexpected repairs or replacement needed this could overcome the limited reserves set aside by the sponsor from equity.
The cap rate to investors is much lower than what local brokers consider an acceptable cap rate for this type of asset.
About Capital Square Realty Advisors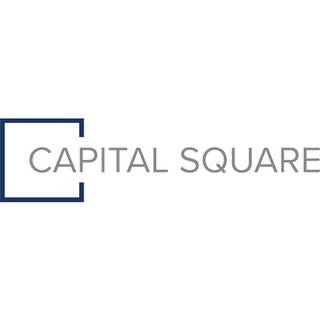 Capital Square 1031 is a national real estate investment and management company. The firm sponsors institutional-quality real estate exchange programs that qualify for tax deferral under Section 1031 of the Internal Revenue Code. Capital Square uses the Delaware Statutory Trust (DST) structure to make quality real estate available to a larger number of investors.