Colorado Multifamily Portfolio 3
Inland
Investment Highlights
Overview
This offering includes 3 Colorado multifamily properties. There are 710 units across the 3 properties.
Year 1 Cash Flow 5.00%
Initial Occupancy 95.23%
Est. Time Horizon None
Yr 1. Cap Rate to Investors 4.79%
Investor Purchase Price $186,080,998
Total Offering Size $91,372,086
Loan Information
The loan for the Aurora property is non-recourse, has a fixed rate of 3.92%, and is interest-only for five yeras.
The loan for the Broomfield property is non-recourse, has a variable rate of one-month LIBOR plus 165 basis points, includes a hedge option by means of a Swap within the initial 177 months.
The loan for the Ft. Collins property is non-recourse and has a fixed rate of 3.64%, and is interest-only for five years.
Yr. 1 DSCR 2.41
Loan-to-Value 50.90%
The market for apartment rentals in Colorado, Denver, and Ft. Collins are growing, creating an increase in demand for multifamily housing.
There is also an increase in income in the area, leading to an increase in deman for Class A housing in particular, allowing for potential future rent increases.
The underwriting on the offering is aggressive. In particular the effective gross rent is projected to grow over 14% and the net operating income is project to grow 8.5%
Should a swap occur, its rate will be set in interms of market conditions, which are unknown.
About Inland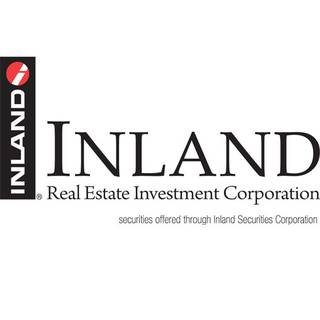 The Inland Real Estate Group of Companies, Inc. ("Inland"), is an industry leader and one of the nation's largest commercial real estate and finance organizations. As a business incubator, we specialize in creating, developing and supporting Inland member companies that provide commercial real estate-related services and alternative investment funds, including limited partnerships, institutional funds and non-listed and listed REITs.