Ft. Collins Multifamily 3
Inland
Investment Highlights
Overview
Inland Ft. Collins Multifamily 3 is an investment into a Class B multifamily apartment complex located in Fort Collins, Colorado. There is a value add opportunity at the property that the sponsor intends to use to increase the rent at the property. There are 220 units at the property.
Year 1 Cash Flow 5.00%
Initial Occupancy 94.10%
Est. Time Horizon None
Yr 1. Cap Rate to Investors 4.92%
Investor Purchase Price $51,680,585
Total Offering Size $21,715,585
Loan Information
The loan totals $29,965,000 and is from KeyBank National Association under the Fannie Mae DUS program. The loan is for a total term of 10 years with the first 5 years being interest only. When amortization begins it will be on a 30 year schedule. The interest rate on this investment is fixed at rate of 3.630%.
Yr. 1 DSCR 2.2
Loan-to-Value 57.98%
The property has below market occupancy. The submarket has been occupied at 99%, however the property has a historical occupancy during the trailing 12 months of 89% and currently is 94%.
The cap rate to investors is low (4.92%) and lower than the comparable properties in the local market which is 5.78%.
The area has been going through redevelopment, this may increase the competition in the area and especially in the multifamily sector of the local market.
About Inland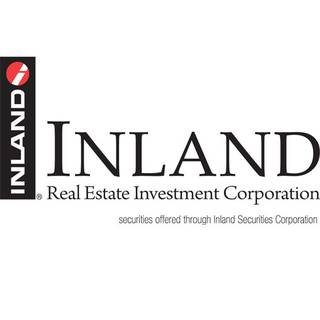 The Inland Real Estate Group of Companies, Inc. ("Inland"), is an industry leader and one of the nation's largest commercial real estate and finance organizations. As a business incubator, we specialize in creating, developing and supporting Inland member companies that provide commercial real estate-related services and alternative investment funds, including limited partnerships, institutional funds and non-listed and listed REITs.