Louisburg MOB
Capital Square Realty Advisors
Investment Highlights
Overview
This offering consists of a single tenant net-leased property located in Louisburg, North Carolina. The sponsor is not utilizing debt. Fresenius Medical Care is the tenant for the property.
Year 1 Cash Flow 5.00%
Initial Occupancy 100.00%
Est. Time Horizon 7 to 10 years
Yr 1. Cap Rate to Investors 5.44%
Investor Purchase Price $4,924,000
Total Offering Size $4,924,000
Loan Information
This offering does not use debt.
Yr. 1 DSCR None
Loan-to-Value 0.00%
The property was recently built.
15-year long term lease from an investment grade tenant.
North Carolina is a Certificate of Need state.
This offering does not use debt, there is no foreclosure risk.
North Carolina is ranked 22nd for obesity.
Sponsor is using a master tenant.
The property is a specialized medical facility for a Fresenius Medical Care. Should the current tenant vacate potential replacement tenants may be limited due to the built-to-suit nature of the construction.
Investors cap rate of 5.44% is low.
Population is low in the 1, 3 and 5 mile areas. Less than 10,000 in the 5-mile.
Syndication costs are high on this offering. The load is 19%, we generally see all cash offerings with 13-16% in costs.
About Capital Square Realty Advisors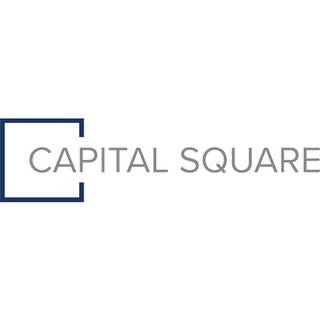 Capital Square 1031 is a national real estate investment and management company. The firm sponsors institutional-quality real estate exchange programs that qualify for tax deferral under Section 1031 of the Internal Revenue Code. Capital Square uses the Delaware Statutory Trust (DST) structure to make quality real estate available to a larger number of investors.