CS 1031 Crossroads Apartments
Capital Square Realty Advisors
Investment Highlights
Overview
This investment contains a single Class-B multifamily property located in a northern suburb of Phoenix, Arizona. CSRA intends to upgrade unit amenities through full interior renovations for a third of the units.
Year 1 Cash Flow 6.00%
Initial Occupancy 93.99%
Est. Time Horizon 10 years
Yr 1. Cap Rate to Investors 5.40%
Investor Purchase Price $28,620,000
Total Offering Size $12,110,000
Loan Information
The debt term for this offering is 10-years, with the first 5-years interest only, and fixed interest at 3.44%. The loan is non-recourse to investors and is using a 30-year amortization schedule.
Yr. 1 DSCR 2.61
Loan-to-Value 57.69%
This offering contains a value-add plan for the property. The previous owner completed exterior renovations, the sponsor is looking capitalize on these and new unit upgrades to increase occupancy and rent revenue at the property.
The property was well maintained.
Property location offers residents access to employment centers as wells as the Phoenix CBD.
The Phoenix area can be hit hard by recessions.
Property rents are on the higher end of the market. This could hinder attempts to grow rents, however on a per unit basis the property rents are much lower than the market average.
About Capital Square Realty Advisors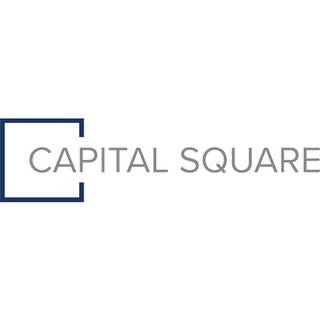 Capital Square 1031 is a national real estate investment and management company. The firm sponsors institutional-quality real estate exchange programs that qualify for tax deferral under Section 1031 of the Internal Revenue Code. Capital Square uses the Delaware Statutory Trust (DST) structure to make quality real estate available to a larger number of investors.