Houston Memory Care
Capital Square Realty Advisors
Investment Highlights
Overview
The offering will purchase a recently constructed, 16-unit, memory care facility in Spring, Texas. The facility will be operated by the property's designers, Village Green. Guided by function and design, the property is small, luxurious, and expertly staffed – far surpassing standards for memory care facilities. '
This location will be a part of the growing Village Green community – three locations and plans for two more in the Houston area by the end of 2018.
Year 1 Cash Flow 5.25%
Initial Occupancy 100.00%
Est. Time Horizon None
Yr 1. Cap Rate to Investors 5.75%
Investor Purchase Price $4,167,000
Total Offering Size $4,167,000
Loan Information
All-cash purchase - Loan N/A
Yr. 1 DSCR None
Loan-to-Value 0.00%
The lease is a true Triple (NNN) Lease.
The lease is long-term, 15-years, with an annual 1.75% rent escalator.
All-cash financing has eliminated the risk of foreclosure.
The CAP rate is low for a Memory Care Facility (5.75%).
The up-front cost is high. (*Might be suitable due to being a smaller all-cash offering.)
The facilities operator is new to operations – financials are not available.
Lease terms are yet to be finalized.
Fewer units on the property increase the impact of vacancies.
About Capital Square Realty Advisors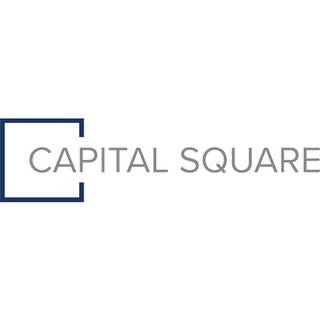 Capital Square 1031 is a national real estate investment and management company. The firm sponsors institutional-quality real estate exchange programs that qualify for tax deferral under Section 1031 of the Internal Revenue Code. Capital Square uses the Delaware Statutory Trust (DST) structure to make quality real estate available to a larger number of investors.