Richmond VA Apartments
Capital Square Realty Advisors
Investment Highlights
Overview
The offering is a Class B multifamily property in the Richmond, VA area. The Sponsor's value-add plan includes renovate and update amenities to 149 of the 296 units to increase rents.
Year 1 Cash Flow 5.55%
Est. Time Horizon None
Yr 1. Cap Rate to Investors 5.47%
Investor Purchase Price $46,807,000
Total Offering Size $20,970,000
Loan Information
The loan is a 10-year term (5-years interest-only) with a fixed-interest-rate of 4.29%. Until March 31, 2028 a prepayment on the loan will incur the larger of a yield maintenance fee or 1% of the principal.
Yr. 1 DSCR 2.12
Loan-to-Value 55.20%
The surrounding area has a large population with a strong average income.
The Sponsor is well prepared to implement the value-add strategy with over $3 million in reserves, by using an in-house construction team to decrease costs, and an agreement that any amount spent over the budget will be the contractor's responsibility.
The units to be renovated are 5-6% under market comparable units, which shows the room to increase rents.
The CAP rate for investors is low (5.47%).
The Sponsor is assuming an aggressive increase in EGR: 6% above the trailing 12-months. The ongoing growth in EGR is 3.4%.
The fixed disposition fee does not depend on the performance of the investment.
Capital is being raised using rule 506(c); additional discovery on the other investors may be needed.
About Capital Square Realty Advisors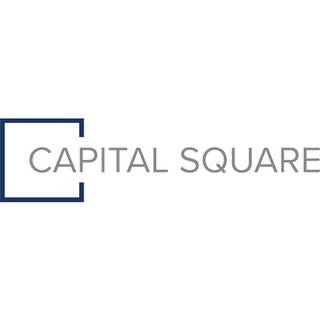 Capital Square 1031 is a national real estate investment and management company. The firm sponsors institutional-quality real estate exchange programs that qualify for tax deferral under Section 1031 of the Internal Revenue Code. Capital Square uses the Delaware Statutory Trust (DST) structure to make quality real estate available to a larger number of investors.