Asheville Exchange
PASSCO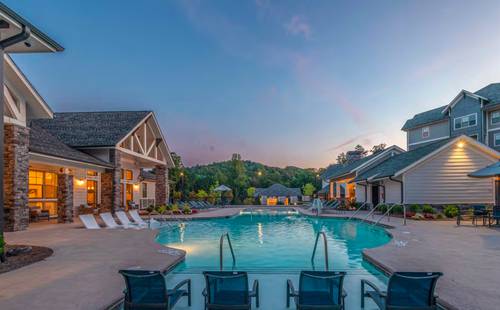 Investment Highlights
Overview
The offering will purchase a Class A multifamily complex in Asheville, North Carolina. Developed in 2018, the 312-unit property has high-quality amenities. The Sponsor has plans to improve property management to organically increase rents.
Year 1 Cash Flow 5.00%
Initial Occupancy 94.87%
Est. Time Horizon None
Yr 1. Cap Rate to Investors 5.36%
Investor Purchase Price $65,029,000
Total Offering Size $28,325,000
Loan Information
The loan is on a ten-year term (fiver-years are Interest-Only) on a thirty-year amortization schedule. Prepayment of the loan can be paid in full at any time, with these conditions: - If paid in the first nine-years and six-months: a penalty of the yield maintenance premium - If paid after nine-years and six-months, but before nine-years and ten-months: a penalty of 1% of the loan's outstanding principal. - If paid after nine-years and nine-months: no penalty for prepayment.
Yr. 1 DSCR 1.89
Loan-to-Value 56.44%
Asheville's already strong demographic outlook is increasing faster the national average for population and income.
The Sponsor has provided conservative estimates likely to be outperformed: A low projection of 87.646% for economic occupancy while the surrounding market occupancy is at 95%, and a reduction in Effective Gross Rent for year's one and two.
Low investor capitalization rate of 5.36% for investors in a Class A property
About PASSCO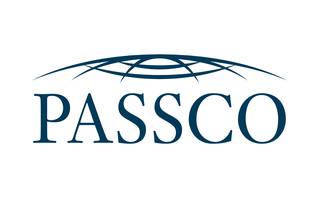 According to the sponsor's website: "Since 1998, Passco Companies, LLC has operated throughout all market conditions and cycles. The company has acquired over $4 billion in multifamily and commercial real estate in the United States. Since its inception, Passco Companies has become a recognized provider of investment opportunities in real estate projects.
Passco Companies is directed by a team of dedicated senior real estate professionals whose experience in the business averages 34 years, and who, collectively, have acquired over $30 billion in investment real estate projects."