Texas Healthcare Portfolio 2
Inland
Investment Highlights
Overview
Inland Texas Healthcare Portfolio 2 is an investment into three separate medical office buildings. These properties are located in Arlington and Houston.
Year 1 Cash Flow 5.08%
Initial Occupancy 100.00%
Est. Time Horizon None
Yr 1. Cap Rate to Investors 5.65%
Investor Purchase Price $55,020,466
Total Offering Size $55,020,466
Yr. 1 DSCR 0.0
Loan-to-Value 0.00%
The properties are well located and have strong demographic numbers.
The properties are located near hospitals.
There are annual scheduled rent escalations in the leases.
There is no risk of foreclosure as this is an All-Cash investment.
The Houston properties are not certified by Medicare making them an out of network provider. This could decrease their chances of being reimbursed and limits potential patient pool.
The sponsor is not placing a large amount of money into their reserve accounts which could cause them to have a hard time covering Tenant Improvements.
All of the tenants are non-investment grade.
About Inland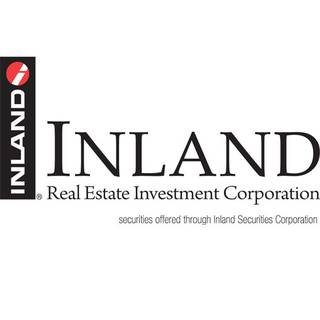 The Inland Real Estate Group of Companies, Inc. ("Inland"), is an industry leader and one of the nation's largest commercial real estate and finance organizations. As a business incubator, we specialize in creating, developing and supporting Inland member companies that provide commercial real estate-related services and alternative investment funds, including limited partnerships, institutional funds and non-listed and listed REITs.