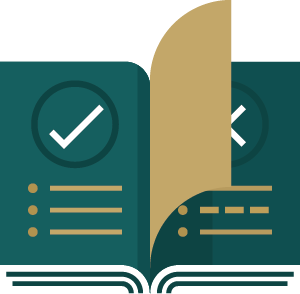 There are a number of rules that real estate investors must follow when performing a 1031 exchange. If these rules are not followed, the sale of an investor's relinquished property becomes a taxable event, and the investor may needlessly lose 20-35%+ of their capital gain.
Read our Introduction to 1031 Exchange Rules, or dig deeper into the following topics.
Frequently Asked Questions
1031 Exchange Basics
Property Identification Rules
1031 Exchange Alternatives
What is "like-kind" property? How long does an investor have to identify replacement property in a 1031 exchange? What steps must be taken to identify such property? Find the answers to these questions, and more, here.
Read More »
As the timing on your 1031 exchange becomes imminent, read tax advice and exchange expertise to avoid missing important deadlines and violating IRS guidelines.
Read More »