Self-Storage Portfolio 1
Inland
Investment Highlights
Overview
Inland Self Storage Portfolio 1 is an investment into 17 different self storage facilities located in three different states. Between the 17 properties there re 7,238 storage units and 358 car spots.
Year 1 Cash Flow 5.00%
Initial Occupancy 90.70%
Est. Time Horizon None
Yr 1. Cap Rate to Investors 5.39%
Investor Purchase Price $102,864,432
Total Offering Size $49,364,432
Loan Information
The loan is for a total of $53,500,000 and is from Barclays Bank. The term is for a total of 10 years with the first 4 years being interest only. The interest rate is fixed at a rate of 4.874%. The loan is cross-collateralized across the entire portfolio.
Yr. 1 DSCR 2.08
Loan-to-Value 52.01%
The population averages across the portfolio are high. The average population in the 5-mile radius is 148,000 and this is projected to grow in line with the national average growth rate of 1% annually.
The operator of the self-storage facilities is Metro Storage. They have a total of $6 Billion of Assets Under Management which allows them to operate efficiently under economies of scale.
The cap rate to investors is low (5.07%).
About Inland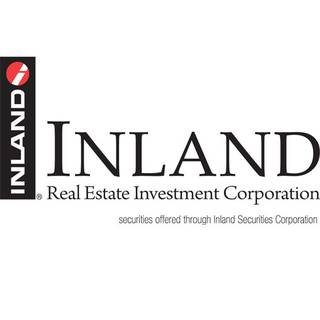 The Inland Real Estate Group of Companies, Inc. ("Inland"), is an industry leader and one of the nation's largest commercial real estate and finance organizations. As a business incubator, we specialize in creating, developing and supporting Inland member companies that provide commercial real estate-related services and alternative investment funds, including limited partnerships, institutional funds and non-listed and listed REITs.