Arizona Healthcare Portfolio 2
Inland
Investment Highlights
Overview
The offering includes eight medical offices in Phoenix MSA with all cash financing. The tenant occupies all of the buildings.
Year 1 Cash Flow 5.00%
Initial Occupancy 100.00%
Est. Time Horizon None
Yr 1. Cap Rate to Investors 5.13%
Investor Purchase Price $84,327,253
Total Offering Size $84,327,253
Yr. 1 DSCR None
Loan-to-Value 0.00%
Strong regional population growth will increase the need for health services.
All cash financing eliminates risk of lender foreclosure.
The tenant is in a vulnerable position with very weak financials.
Cap Rate is relatively low: 5.13%
About Inland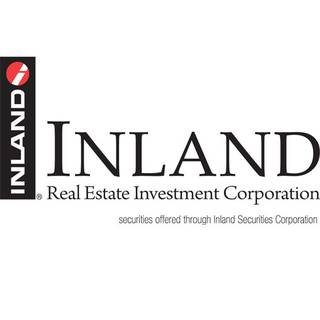 The Inland Real Estate Group of Companies, Inc. ("Inland"), is an industry leader and one of the nation's largest commercial real estate and finance organizations. As a business incubator, we specialize in creating, developing and supporting Inland member companies that provide commercial real estate-related services and alternative investment funds, including limited partnerships, institutional funds and non-listed and listed REITs.