CS 1031 California MOB 1
Capital Square Realty Advisors
Investment Highlights
Overview
Capital Square Realty Advisors California MOB is an investment into one medical office building in Tehachapi, California. The tenant at the site is SRS-Tehachapi which is operating a dialysis center.
Year 1 Cash Flow 5.50%
Initial Occupancy 100.00%
Est. Time Horizon None
Yr 1. Cap Rate to Investors 6.02%
Investor Purchase Price $3,630,000
Total Offering Size $3,630,000
Yr. 1 DSCR 0.0
Loan-to-Value 0.00%
The Cap rate on this property is high (6.02%)
Due to the property being newly constructed there is less possibility of upgrades needed at the property that will limit cash flow.
The nearest competing dialysis center is over 25 miles away.
This property is occupied by a non-investment grade tenant and cash flow is dependent on the success of this single tenant.
The property is located in a remote area. The population in the 5 mile radius is only 21,000.
The cash flow in years 1-4 will be supported by the upfront reserves. The property will not generate enough cash to pay expected cash flow without dipping into reserves to pay out cash flow.
The upfront load on this investment is very high (19.52%).
About Capital Square Realty Advisors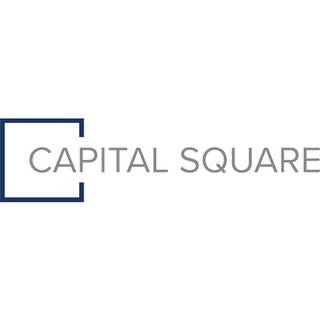 Capital Square 1031 is a national real estate investment and management company. The firm sponsors institutional-quality real estate exchange programs that qualify for tax deferral under Section 1031 of the Internal Revenue Code. Capital Square uses the Delaware Statutory Trust (DST) structure to make quality real estate available to a larger number of investors.