Zero Coupon Pharmacy 8
Inland
Investment Highlights
Overview
This is a zero cash flowing offering of 16 separate CVS pharmacy locations located across Texas, Louisiana, Illinois, Arizona, and Tennessee.
Year 1 Cash Flow 0.00%
Initial Occupancy 100.00%
Est. Time Horizon None
Yr 1. Cap Rate to Investors 6.04%
Investor Purchase Price $79,970,823
Total Offering Size $17,337,655
Loan Information
Each property has its own separate loan which are not cross-collateralized or cross-defaulted. The loans have 19-years remaining and are fully amortizing.
Yr. 1 DSCR 1.0
Loan-to-Value 78.32%
All leases have 22-years remaining.
CVS is an investment grade tenant and also is the guarantor on the leases.
Population for 7 of the 16 properties have populations greater than 100,000 in the 5-mile area.
Loan has 19 years remaining.
Rent holiday in the last three years of the lease.
CVS has a right of first refusal for all properties. This could hinder a future sale.
Phantom income will exist as the loan is fully amortizing. This will not be offset by cash flow as this offering does not have make distributions to investors.
Lease term will dictate sales price in the future, should the lease term drop below 10-year this may negatively affect the sales price. In addition the stated years on the lease include the final three years which are a rent holiday to the landlord.
About Inland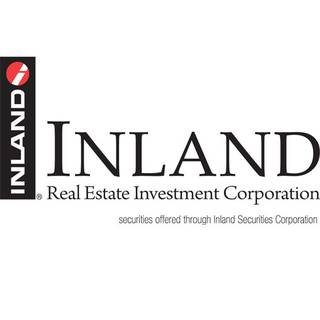 The Inland Real Estate Group of Companies, Inc. ("Inland"), is an industry leader and one of the nation's largest commercial real estate and finance organizations. As a business incubator, we specialize in creating, developing and supporting Inland member companies that provide commercial real estate-related services and alternative investment funds, including limited partnerships, institutional funds and non-listed and listed REITs.