Denver MSA Multifamily 2
Inland
Investment Highlights
Overview
This Inland offering contains a Class-B multifamily complex located in Aurora, a suburb of Denver. The sponsor intends to make upgrades to a small number of units at the property.
Year 1 Cash Flow 5.10%
Initial Occupancy 97.08%
Est. Time Horizon 10 years
Yr 1. Cap Rate to Investors 5.03%
Investor Purchase Price $106,459,913
Total Offering Size $53,962,913
Loan Information
This offering is using non-recourse debt which has a 10-year term, interest only for the first 5-years, a fixed interest of 3.60%, and a 30-year amortization schedule.
Yr. 1 DSCR 2.68
Loan-to-Value 49.31%
The property is well located near a recently completed light rail station, which provides direct access to the Denver CBD.
Sponsor intends to upgrade some units in an attempt to add value and increase occupancy at the property.
Population growth in the 5-mile area surrounding the property is projected to see strong 1.55% growth over the next five years.
Sponsor only intends to upgrade 47 of the 480 units at the property. This equates to less than 10% of the total units. The majority of the units have already seen renovations. Any rent growth will rely mostly on organic rent growth within the submarket.
5.03% cap rate is low for Denver and for value add investment properties.
About Inland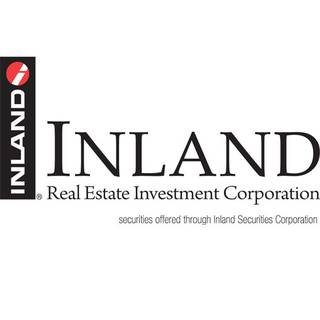 The Inland Real Estate Group of Companies, Inc. ("Inland"), is an industry leader and one of the nation's largest commercial real estate and finance organizations. As a business incubator, we specialize in creating, developing and supporting Inland member companies that provide commercial real estate-related services and alternative investment funds, including limited partnerships, institutional funds and non-listed and listed REITs.