CS1031 Canopy Apartments, DST
Capital Square Realty Advisors
Investment Highlights
Overview
Capital Square Realty Advisors Canopy Apartments is an investment in a Class B multifamily complex located in San Antonio. The property has a total of 220 units and was built in 1979. The property saw renovations in 2012 which included unit upgrades. Capital Square plans to utilize a Value-Add strategy by upgrading the units and some property amenities.
Year 1 Cash Flow 5.65%
Initial Occupancy 95.40%
Est. Time Horizon 10 years
Yr 1. Cap Rate to Investors 5.76%
Investor Purchase Price $20,525,000
Total Offering Size $8,825,000
Loan Information
The total loan is $11,700,000 and is from Walker & Dunlop LLC under the Fannie Mae DUS program. The term is for a total of 10 years with the first 5 of those years being interest only. When amortization begins it will be on a 30 year schedule. The interest rate is fixed at a rate of 3.73%.
Yr. 1 DSCR 2.58
Loan-to-Value 57.00%
The San Antonio market is reliant upon military activity and a portion of the tenants at the property are military personnel. Should the military presence in San Antonio be decreased, the property may experience a decrease in occupancy.
Capital Square does not plan on renovating all of the units at the property which will leave some value add potential that may attract buyers and make the property more marketable when it comes time to sell the property.
The local market is fairly saturated. There is no development occurring in the local submarket which will limit competition. During the Trailing 12 only 84 units were added to the submarket and none are planned for development.
Compounded growth for NOI and EGR are higher than what the sponsor is planning on for OpEx.
Property rents are high for its submarket.
About Capital Square Realty Advisors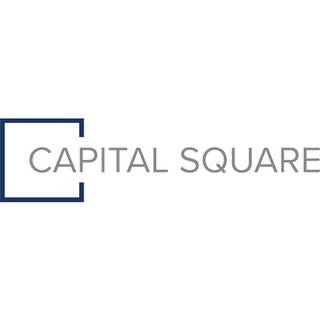 Capital Square 1031 is a national real estate investment and management company. The firm sponsors institutional-quality real estate exchange programs that qualify for tax deferral under Section 1031 of the Internal Revenue Code. Capital Square uses the Delaware Statutory Trust (DST) structure to make quality real estate available to a larger number of investors.