Investment Highlights
Overview
The offering will purchase an apartment complex in Destin, Florida. A class-A property, opened in 2017, has 288-units. The property's luxurious amenities boasts a pool with a sundeck, cardio studio, a fitness center car, a care station, bar areas, a clubhouse, bike storage and a dog park.
Year 1 Cash Flow 5.15%
Initial Occupancy 95.49%
Est. Time Horizon None
Yr 1. Cap Rate to Investors 5.31%
Investor Purchase Price $71,784,000
Total Offering Size $30,600,000
Loan Information
The loan is on a 10-year term with a fixed 4.82% interest rate. The first 5-years are interest-only payments. Amortization will be on a 30-year plan. (*Note: loan docs have not been provided.)
Yr. 1 DSCR 1.84
Loan-to-Value 57.37%
Strong demographics with high incomes. A senior population; retirees make up a large portion of the area.
This recently built, Class-A, should keep capital expenditures low.
The rents are above comparable multifamily rents in the area.
There is a low CAP rate to investors.
About PASSCO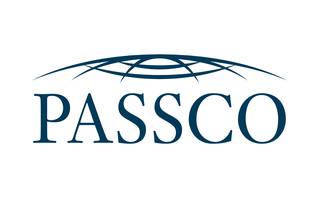 According to the sponsor's website: "Since 1998, Passco Companies, LLC has operated throughout all market conditions and cycles. The company has acquired over $4 billion in multifamily and commercial real estate in the United States. Since its inception, Passco Companies has become a recognized provider of investment opportunities in real estate projects.
Passco Companies is directed by a team of dedicated senior real estate professionals whose experience in the business averages 34 years, and who, collectively, have acquired over $30 billion in investment real estate projects."