Zero Coupon Pharmacy 7
Inland
Investment Highlights
Overview
Inland Zero Coupon Pharmacy 7 is an investment into 10 CVS Pharmacy locations in 5 states. Each of the properties is NNN and operated by CVS with a lease guaranteed by CVS Health Corp.
Year 1 Cash Flow 0.00%
Initial Occupancy 100.00%
Est. Time Horizon 10 years
Yr 1. Cap Rate to Investors 5.32%
Investor Purchase Price $49,986,000
Total Offering Size $9,208,662
Loan Information
There is a separate loan for each property however they are not cross collateralized and have the same terms. The loans total $40,777,338 and are from Wells Fargo. The loan term is for a total of 22 years and is fully amortizing on a 22 year schedule. The interest rate is fixed at 3.416%.
Yr. 1 DSCR 1.0
Loan-to-Value 81.58%
The loan term is for a total of 25 years which allows the trust to execute a sale at a time they feel will maximize value.
The leases have a remaining term of 22 years.
The guarantor on the leases is an investment grade parent corporation.
The population counts in this portfolio are better than the previous Zero Coupon portfolio from Inland and population growth rate is above 1%.
The loan will be amortizing during the hold period, which will create phantom income for investors.
The initial term does not have rent escalations.
CVS has the right of first refusal on sales. This may hinder or potentially delay the sales process.
About Inland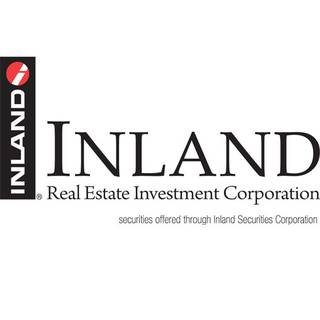 The Inland Real Estate Group of Companies, Inc. ("Inland"), is an industry leader and one of the nation's largest commercial real estate and finance organizations. As a business incubator, we specialize in creating, developing and supporting Inland member companies that provide commercial real estate-related services and alternative investment funds, including limited partnerships, institutional funds and non-listed and listed REITs.