NB Gathering
Nelson Partners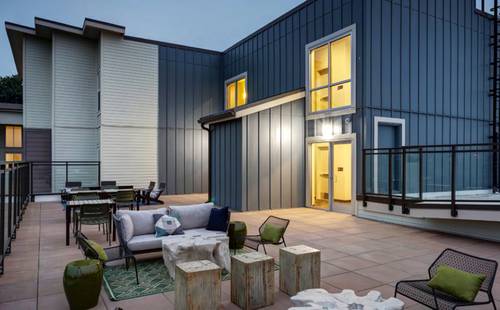 Investment Highlights
Overview
The offering is a Class A Student Housing community complex near Western Washington University, built in 2017. On 2.85 acres, the property has an eight-story apartment building and a single-story pool building. There is 133-units with 417 beds. The complex's amenities include a fitness center, a lounge with billiards and games, a study lounge, a video game lounge, a computer center, bike storage, and a rooftop terrace.
Year 1 Cash Flow 6.50%
Initial Occupancy 98.90%
Est. Time Horizon None
Yr 1. Cap Rate to Investors 5.37%
Investor Purchase Price $55,988,000
Total Offering Size $23,708,000
Loan Information
For the first 138 months of the loan the prepayment penalty is the greater of a yield maintenance premium or 1% of the outstanding principal for the loan. After 138 months, the penalty is 1% of the outstanding loan balance. There will be no prepayment penalty with the last three months of the term.
Yr. 1 DSCR 2.06
Loan-to-Value 57.66%
High demand for Student Housing should lead to organic rent growth.
The Sponsor has set projections at a reasonable growth rate, similar to both CoStar and an appraiser.
The CAP rate for investors is low (5.37%).
Growth for this brand-new Class A building must be organic.
There is a high fixed disposition fee (4%).
The underwriting shows that the property will fall short of year-1's projected cash flow.
The rents are on average 15-20% higher than others in the market. (*The property is the newest in the market and has the best amenities.)
The University is a non-division 1 school, with a moderate enrollment of 15,915. (* enrollment has had stable year-over-year growth (0.76%) for the past eight)
The Tax abatement expires in 2025, which will negatively affect the NOI.
About Nelson Partners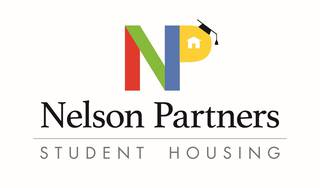 None