Grant Street
Versity Investments
Investment Highlights
Overview
Nelson Brothers Grant Street is an investment into two student housing properties located in Lafayette Indiana. The properties are marketed to students at the University of Purdue. The properties are less than four years old and have a total of 364 beds.
Year 1 Cash Flow 6.65%
Initial Occupancy 96.50%
Est. Time Horizon 10 years
Yr 1. Cap Rate to Investors 6.65%
Investor Purchase Price $46,001,883
Total Offering Size $19,208,883
Loan Information
The loan totals $26,793,000 and is from KeyBank National Association. The term is for a total of 10 years with the first 5 years being interest only. When amortization begins it is based on a 30 year schedule. The interest rate is fixed at 3.98%.
Yr. 1 DSCR 2.48
Loan-to-Value 58.24%
The enrollment at the university has been increasing. Fall 2016 enrollment was the larges enrollment in the history of the university.
At the university, there is no rule about freshman being required to live on campus, however they do have preference for on-campus student housing.
The properties are newly constructed which limits the amount of capital expenditures that may be needed to maintain the property.
The locations are favorable with one property less than a mile from campus and the other property directly across the street from the main campus.
The Real Estate taxes increase of 12% between years 4 and 5 and an 18% increase between years 5 and 6.
There is a planned complex that will be delivered in 2018. This complex will add significant competition to the market.
1/3 of students at Purdue live in on campus housing.
There are 50 Greek houses on campus which increases competition. Nearly 20% of stands are in Greek Life.
The Cap rate to investors is stated at 6.65% however is actually 5.24% when adjusted for underwriting discrepancies.
The sponsor receives over $1.75 Million in fees in year 1.
About Versity Investments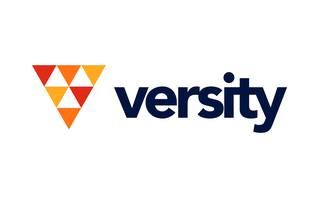 None